CPAfanyi.com, a financial accounting translation services website is established by Shanghai Highlights Business Management Consulting Co., Ltd., with its commitment to providing professinal, top-quality, reliable financial accounting translation services for CPA firms, foreign-invested companies, listed corporations and other foreign-invested organizations. Shanghai Highlights is one of the oldest translation services providers in Shanghai with 20 years' experience in translating financial accounting documentation, including auditors' reports, financial statements, financial due diligence investigation reports, capital verification report, and asset valuation reports, etc. mainly in Chinese, English and Japanese versions.
CPA翻译网的办公地点位于风景秀丽的上海市松江新城国际生态商务区,毗邻松江大学城7所知名高等学府——上海外国语学院、上海立信会计金融学院、上海对外经贸大学、东华大学、上海工业技术大学、华东政法大学等,占据翻译人才高地之地利优势,在财会、金融、法律、贸易、会展、机械、电子、建筑、纺织等十多个行业领域里均拥有专业的译员,包括留学回国译员、外籍专家、翻译译审、大学教授等等,能够满足中外各界客户的翻译需求。
The office of CPAFanyi.com is located within Songjiang New Town International Ecological Business Zone with beautiful scenery in Shanghai. It is adjacent to 7 national famous universities in Songjiang University Town, such as Shanghai International Studies University, Shanghai Lixin University of Accounting and Finance, Shanghai University of International Business and Economics, Donghua University, Shanghai University Of Engineering Science, East China University of Political Science and Law, etc., thus enjoying the advantages of translation talents in terms of geographic location. All the translators working with Shanghai Highlights are specialized in more than ten industries such as accounting, finance, law, international trade, events, machinery, electronics, architecture, and textiles, and the like. They are translators graduated from renowned universities abroad, or foreign language experts, or senior-level certified translators, or university professors, etc. who can meet the translation needs of customers from all walks of life at home and abroad.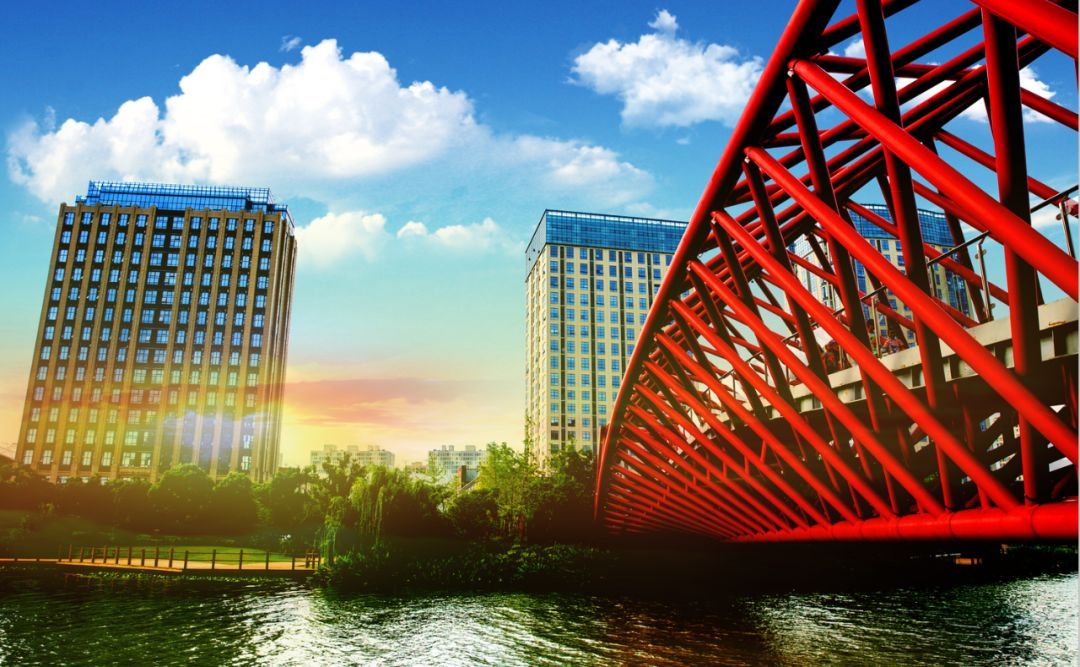 CPA财会翻译网主要提供中文、英文和日文三种语言翻译服务,主要涉及以下类别的财务会计翻译工作:
CPAFanyi.com provides its translation services mainly in Chinese, English and Japanese, which are involved in financial accounting documentation as follows:
● Auditor's reports;
● Financial statements;
● Financial due diligence reports;
● Asset valuation reports;
● Capital verification reports;
● Business licenses and other industrial and commercial registration certificates;
● Other related accounting documents.
CPA财会翻译网一直严格执行中华人民共和国国家标准GB/T19363.1-2003《翻译服务规范-笔译和口译》,加强对翻译质量的管理。为了不断提高财会翻译质量,CPA财会翻译网骨干翻译成员还专门去上海立信会计学院等财会培训机构去学习深造,研读了会计学、审计学、税法、国际会计准则等中英文财会教材,从而对需要翻译的财务报告原文有着良好的理解,能够采用国际通用的标准会计术语和会计语体进行翻译,真正实现专业、优质、放心的财会翻译服务。
CPAFanyi.com has always strictly implemented the National Standard GB/T19363.1-2003 of the People's Republic of China, "National Standards for Translation Services - Written Translation and Oral Interpretation" to strengthen the quality control of translation works. In order to improve continuously the quality of financial accounting translation works, the key members of the CPAFanyi.com translation team have also learnt financial accounting courses including accounting, audit, tax law, and international accounting standards, and the like at financial and accounting education institutions such as Shanghai Lixin University of Accounting and Finance, etc. So they can have a good understanding of the financial accounting reports to be translated, and can use the generally-accepted accounting terms (IFRS taxonomy) and accounting language style during translation so as to realize professional, high-quality, reliable financial accounting translation services.